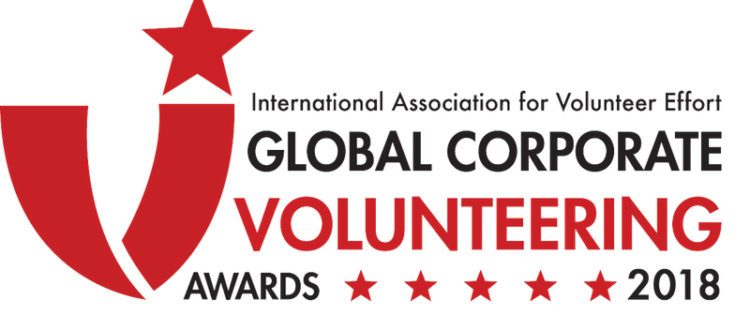 Application for the 2018 IAVE Global Corporate Volunteering Awards is now Open
Companies can now apply for the IAVE Global Corporate Volunteering Awards. These awards honor companies that have developed and implemented innovative, high impact global employee volunteering programs.
The International Association for Volunteer Effort (IAVE) is dedicated to advocating for and promoting high quality and inspiring practices in global volunteering, and the corporate awards program helps fulfill this mission.
The awards will be presented at the 25th IAVE World Volunteer Conference in Augsburg, Germany, on October 19, 2018. The awards program was launched in 2012, and the winners were announced that year at the 22nd IAVE World Volunteer Conference in London. Since then the awards are presented every two years at IAVE World Volunteer Conferences. Learn more about previous winners here.
This year there will be four awards: the Global Volunteer Program Award; the Inspiring Practice Award; the German Volunteer Program Award, and new this year: the Corporate Disaster Volunteer Award.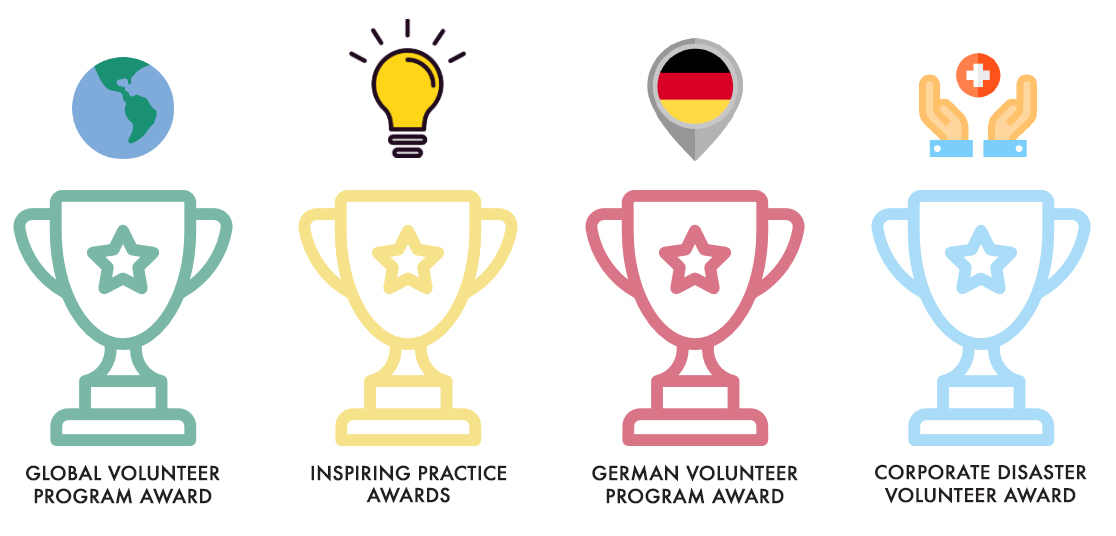 Criteria for award selection include global scope, collaboration, impact and continuous improvement. A single, on-line application will be used for all four awards.  
2018 Corporate Awards Application
Please review the FAQ section here.
We encourage all companies with exemplary employee volunteer programs and/ or inspiring practices to apply for these important awards.  We look forward to recognizing innovative and impactful programs at our World Volunteer Conference in Augsburg, Germany.
Applications must be submitted no later than 12 Midnight GMT, Friday, June 22, 2018.
True Impact is providing support for processing and scoring applications.
For any questions about the awards, contact: [email protected]. For any technical application issues, please contact [email protected].