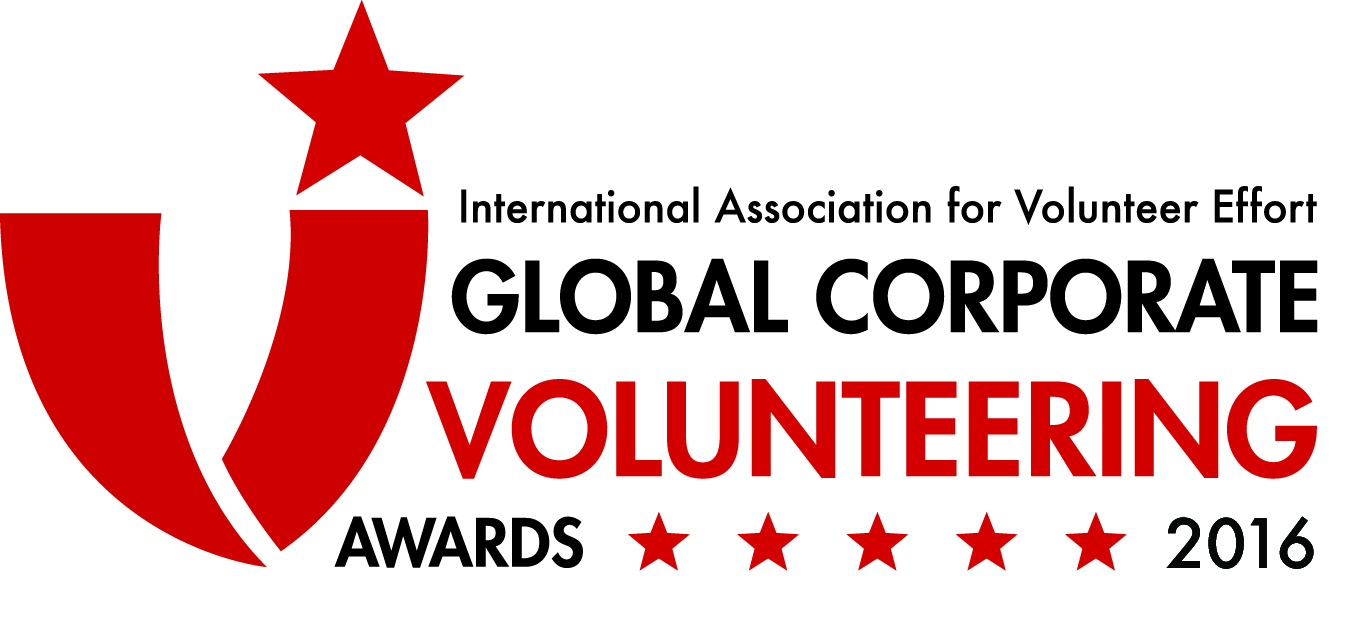 Application for the Global Corporate Volunteer Awards is now open
Companies can now apply for the IAVE Global Corporate Volunteering Awards, which will be presented at the 24th IAVE World Volunteer Conference in Mexico City, November 7-9, 2016.
These awards will honor global companies that have developed and implemented innovative, high impact global employee volunteering programs. The awards program was launched in 2012, and the winners were announced that year at the 22nd IAVE World Volunteer Conference in London.
This year there will be three award categories:
The Overall Global Employee Volunteer Program Award,
The Inspiring Practice Award, and
The World Conference Host Country Global Employee Volunteer Program Award for Mexico-based companies.
Interested companies can begin the application process the awards using the True Impact online portal. (In Spanish)
To learn more about the awards and their criteria click here.
Deadline for application is 12 Midnight GMT, Friday, July 29, 2016.
Please send any questions regarding the awards to Lorrie Foster at [email protected].