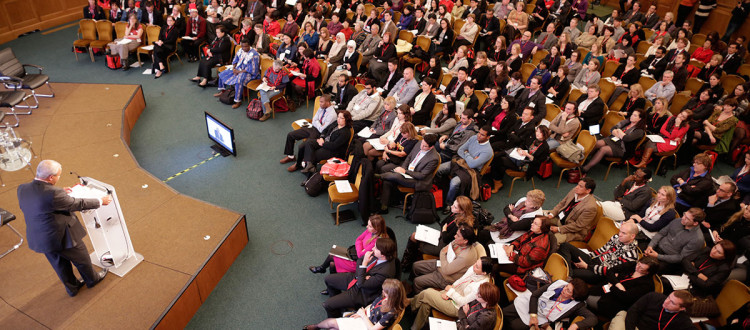 IAVE creates opportunities for leaders of volunteering from throughout the world to share with, learn from and support one another.
Since 1970 the biennial IAVE World Volunteer Conference has been the premier gathering spot for NGOs, businesses and grassroots leaders.
In 2015, IAVE will host regional conferences in Africa, the Arab Nations and Asia Pacific.