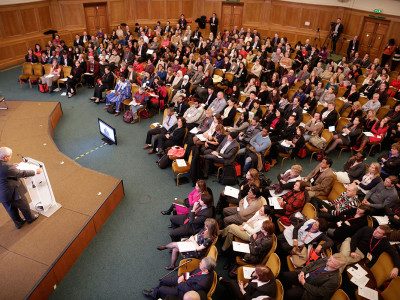 IAVE creates opportunities for leaders of volunteering from throughout the world to share with, learn from and support one another. Since 1970...
Donate Now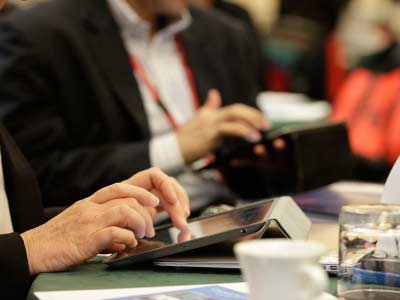 IAVE is committed to increasing knowledge about volunteering. Since 2011, we have completed and published the first global research on corporate volunteering;...
Donate Now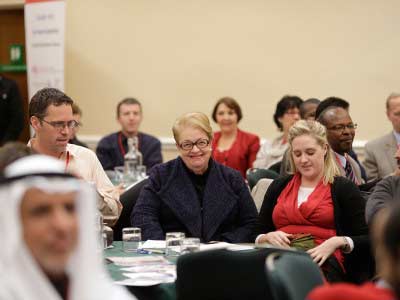 IAVE's three global networks help achieve our mission to promote, strengthen and celebrate volunteering worldwide. The Global Corporate Volunteer Council – over...
Donate Now