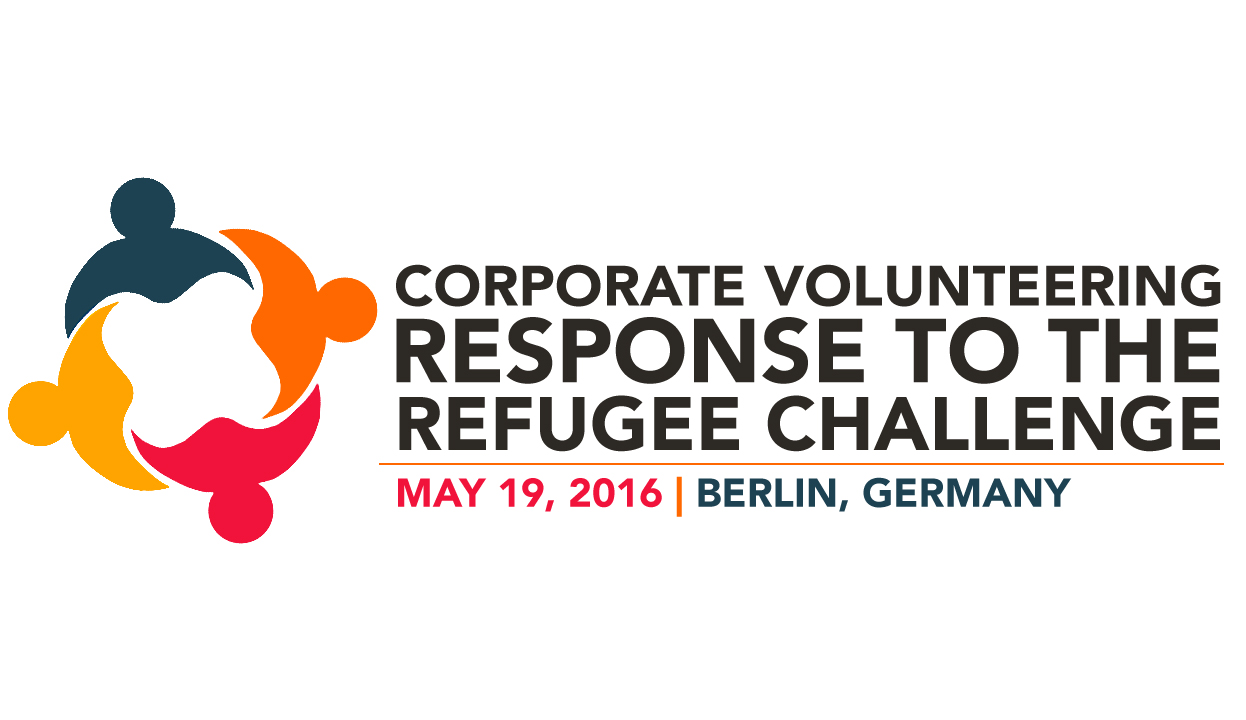 Corporate Volunteering in Response to the Refugee Challenge Forum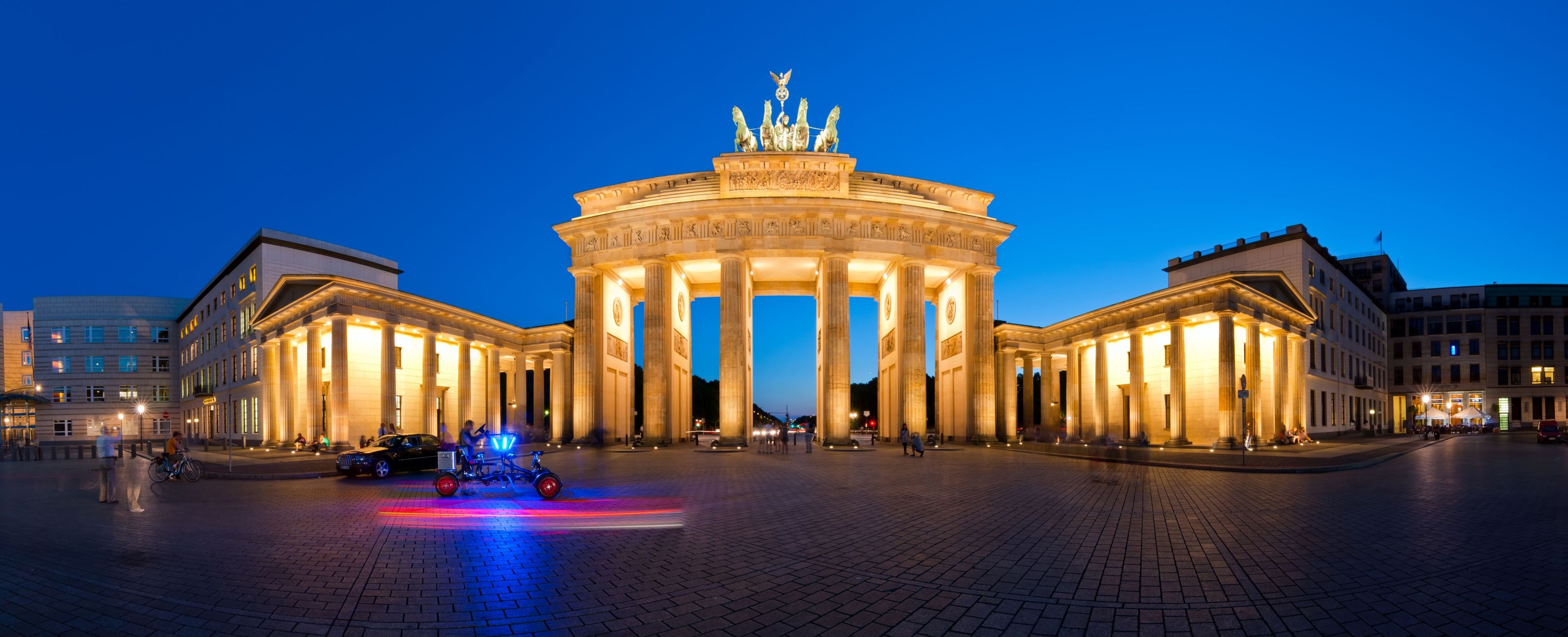 Join us in Berlin for the IAVE Forum on corporate volunteering in response to the refugee challenge.
The purpose of the Forum is to understand the refugee crisis in Europe, learn how the private sector is currently responding through their employee volunteer programs, and discuss what companies could do individually or collaboratively to respond to the situation. The goal is to inspire new approaches, initiatives, partnerships and action on the refugee crisis.
Corporations who actively manage employee volunteer programs or are contemplating a program are invited to attend. NGOs that partner with or intend to partner with corporations to address the refugee crisis are also invited to attended.
When:
May 19th, 2016
Where:
VKU Forum
Invalidenstraße 91
10115 Berlin
Registration Fee:
€200 for Corporate participants
€100 for GCVC members
€75 for NGO participants