Eduardo Martinez 
Corporate Volunteering Representative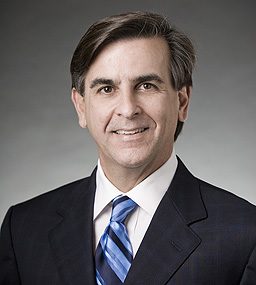 Eduardo Martinez has been the corporate volunteering representative for IAVE's board of directors since 2014. As part of his board responsibilities, Ed also serves as the chair of the Global Corporate Volunteer Council.
He is currently president of the UPS Foundation, which leads the Corporate Citizenship initiative for UPS. Ed is responsible for the operations and management of the company's global philanthropic, employee engagement and corporate relations programs. He also serves as Vice-Chairperson and represents UPS on the World Economic Forum's Global Agenda Council on Disaster Management and serves as Chairperson of its Logistics Emergency Team.
In addition to IAVE's Board, he holds volunteer leadership positions for the World Association of Girl Guides and Girl Scouts, the National Council of La Raza, and the Metro Atlanta YMCA.
Lucila Ballarino
Corporate Volunteering Representative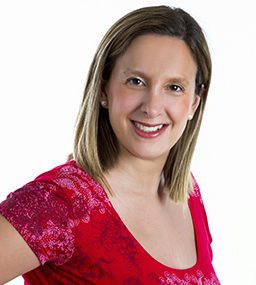 Lucila has been working for the Telefónica Group for 10 years, beginning her professional career in HR at Telefónica in Argentina as an expert in Internal Communication and Employee Engagement. Soon afterwards she was assigned to be part of the global HR team in Spain, where Telefónica's headquarter is based.
Since 2009, Lucila has worked for the Telefónica Foundation where she has always worked in international positions coordinating social programs and the "Telefónica Volunteers" program, offering to the 125,000 Telefónica employees, the opportunity to participate in different volunteering initiatives around the globe.
She has had long involvement in IAVE – representing them on IAVE's Global Corporate Volunteer Council, leading their participation in our Global Corporate Volunteering Project and proposing development of the work that became "The Big Tent: Corporate Volunteering in the Global Age."
Diane Solinger
Corporate Volunteering Representative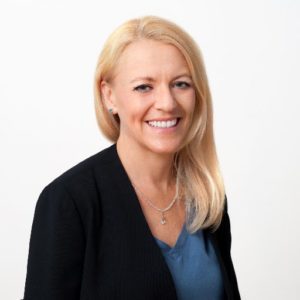 Diane Wakeley Solinger joined Google in July 2012 and is the Director of Communications and Culture of sumUX, Google's largest UX team. Previously, she was the Director of Googler Engagement for Google.org–Google's philanthropy. At Google.org, Diane and her team were dedicated in to helping Googlers volunteer and give around the globe with particular emphasis on aligning Googlers skills with Google.org investments. Diane comes to Google with over 25 years in the not for profit sector, and spent the prior 13 years leading a nonprofit consultancy. That experience gave her the great opportunity to work with hundreds of companies to design, implement and enhance their corporate social responsibility programs. Diane is passionate about making the world a better place and believes that in leveraging and unlocking the skills and passions of their employees, companies have a unique opportunity to make significant positive social impact and make their workplaces stronger.
Diane is a mother of two young adults, an avid runner, a pretty good cook and really enjoys being with interesting, smart people who have a good sense of humor. She graduated from the University of Colorado with a BA in English, has a Certificate in Corporate Citizenship from Boston College and is a graduate of the Stanford University Executive Program for Nonprofit Leaders.  She is a Jefferson Award winner for Public Service and a Senior Fellow of the American Leadership Forum.