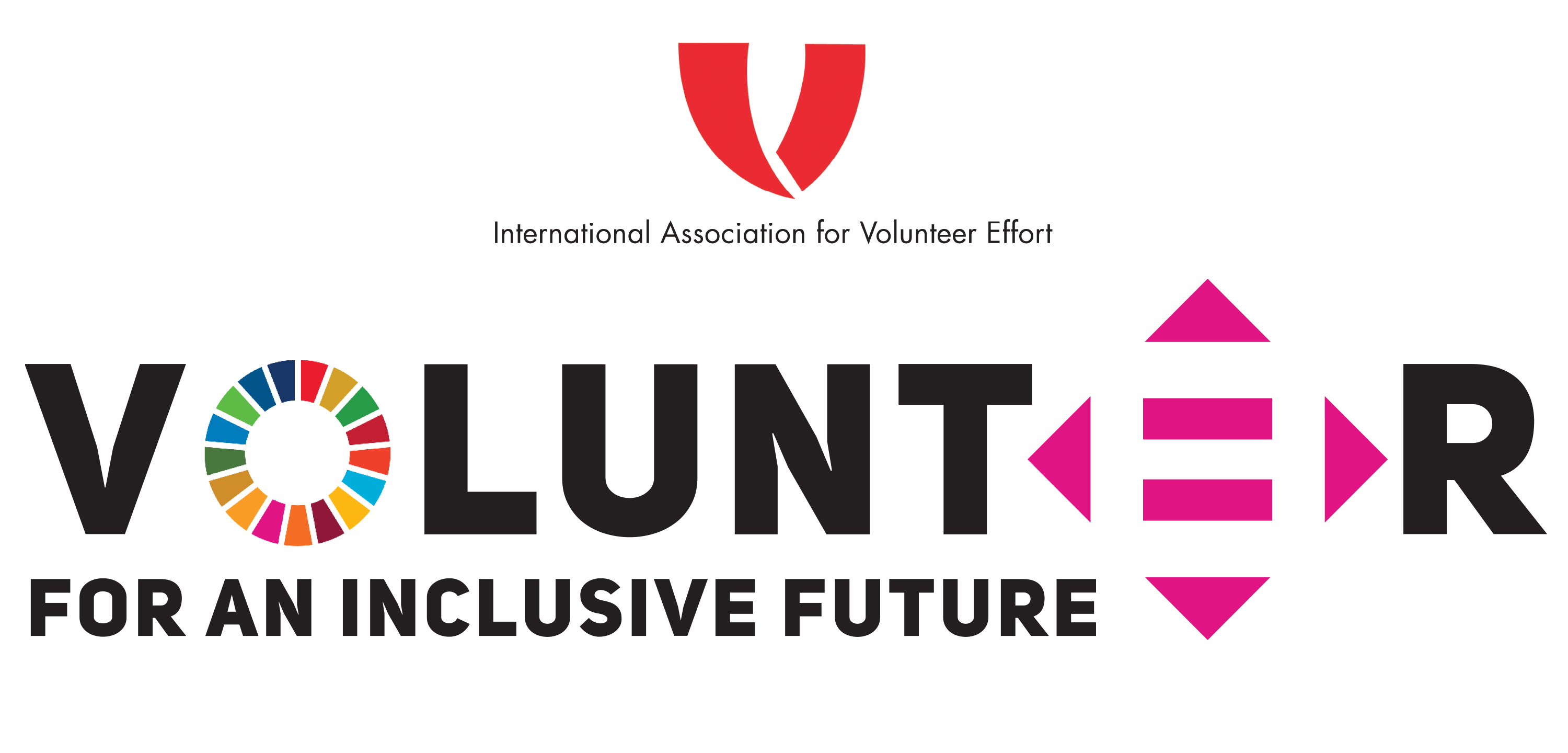 IVD 2019 – A message from the IAVE Executive Director
This past week, we received word concerning the safety and security of two IAVE members  who were forced to flee their country in part, because of the work they had done as volunteers.  This news is a stark reminder that volunteering – no matter where you live, can sometimes put those who act in peril.  
Yet volunteering, at its core, is about compassion and about forging the connectivity it will take to meet the many challenges we face as a global society.  Challenges like climate change, which will put more people and more species in peril; or the scarcity of water and other planetary boundaries that threaten peace and security; or the increasing frequency and intensity of storms and natural disasters that threaten to destroy infrastructure and leave people destitute.
Technology alone will not address these issues; and whatever solutions we do find, must also include connected networks of people dedicated to serving the communities in which they live, be they local, national or global.   
When we volunteer, we don't see our differences, we see the things that bring us together across gender, race, nationality, and across circumstance.  Human need and human kindness meet, and when these two elements come together, even the most truculent problem can be overcome, and miracles can happen.
This is our legacy as volunteers, and why – now more than ever, we cannot abandon the dream of a world that is founded on peace, where no one is left behind, and where we work together to achieve the vision of Sustainable Development Goals and Agenda 2030.  
I am thrilled to be the next Executive Director of IAVE to take the helm at such an exciting time.  We have so much to look forward to and to accomplish this coming year, including IAVE's 50th birthday, and a World Volunteer Conference that will take place in Abu Dhabi – and the first time ever in the Arab Region.  
But let's not stop here.  As we celebrate the International Volunteer Day, I hope you'll consider becoming a member of IAVE, as well urge others in your circle to become Global Friends, helping more people join the movement to promote, strengthen and celebrate volunteering worldwide.
IAVE would like to thank each and every one of the world's volunteers for their work, their dedication and their contribution to humanity in even the most challenging of circumstances. You inspire us all.

Nichole Cirillo
IAVE Executive Director