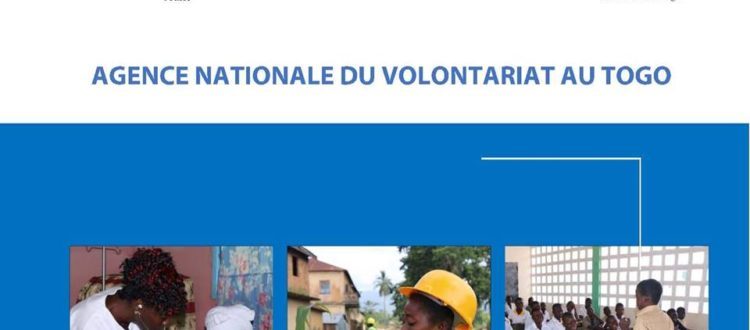 National Volunteering Agency in Togo is looking for volunteer placements abroad!
The National Volunteering Agency in Togo (Agence Nationale du Volontariat du Togo – ANVT) is looking to expand its area of services and is currently in the process of identifying partner organizations to collaborate with in countries in Europe.
ANVT has recently launched a new initiative called the International Volunteering Program (VIR) with countries around the world, including countries in Europe. ANVT is highly interested in establishing contacts with volunteer-involving organization to collaborate on this project together, by finding ways to send Togolese to volunteer in Germany and across Europe.
There are a lot of extremely qualified and capable young Togolese, with degrees and experience, who would really benefit from volunteering abroad, as it would help them build their long-term professional skills, their intercultural communication as well as social competencies.
ANVT usually covers the flight and insurance, with the expectation that the partnering organization will cover accommodation and a monthly stipend. The ANVT has already sent abroad four volunteers in 2015 in partnership with France Volontaires. They were placed in various cities across France, including Dijon and Metz, where they were volunteering for Unis-Cite, a nonprofit in the country. For these volunteers, ANVT conducted a pedagogical preparation and supported them in obtaining the visa and needed documents. They also provided them a return follow-up program to help them transition quickly back into Togo.
For more information, please contact Raluca Besliu: [email protected].