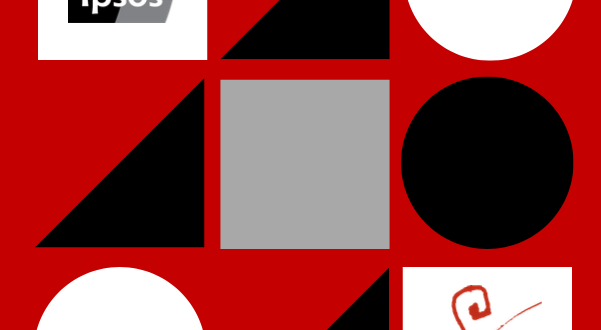 New study on volunteer recognition released by Volunteer Canada
Volunteer Canada has always focused on volunteer recognition, advocating that recognition activities should be customized to the individual and reflect their level of engagement. In 2017, the organization, together with Investors Group, carried out the following study – How Do We Recognize Volunteers in 2017? – with the aim of trying to better understand and promote a broader spectrum of volunteer engagement in mind.
"Here, we are not using the term "recognize" to mean "give thanks," but more literally to signify the identification of someone as volunteering through the wide array of forms and manifestations this can take", says Paula Speevak of Volunteer Canada. The study looked to Volunteer Canada's counterparts around the world; IPSOS Public Affairs conducted a public opinion poll of Canadians, and Volunteer Canada researched a range of theories and practices around the changing nature and conceptualization of volunteering.
This report highlights the findings and analyzes them through the lens of Individual Social Responsibility (ISR) with the aim of equipping organizations, individuals, government agencies and businesses with knowledge so that Volunteer Canada can find new ways to support, promote, and celebrate the myriad of ways Canadians put their values into action.
"Recognizing Volunteering in 2017" is available to download here.