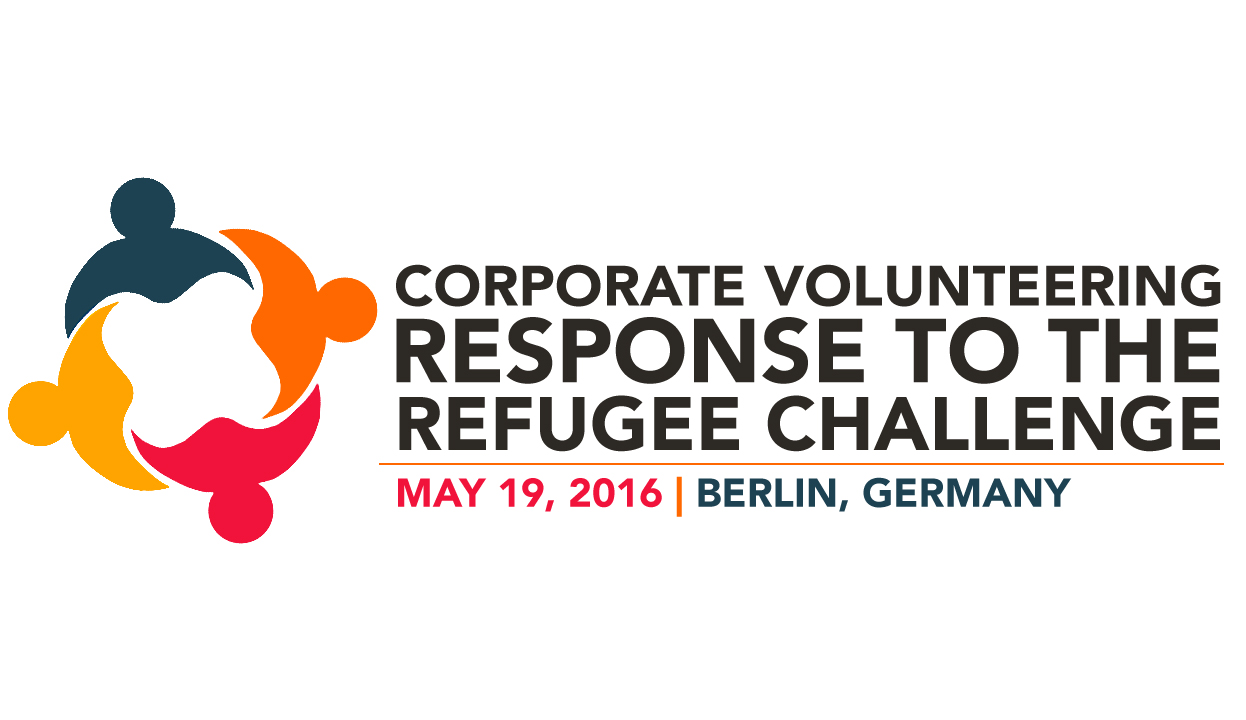 Online Report on the Corporate Volunteering Response to the Refugee Challenge Forum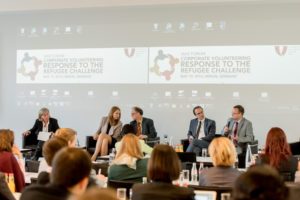 On May 19th, IAVE hosted the Corporate Response to the Refugee Challenge Forum in Berlin, Germany. The purpose of the Forum was to understand the refugee crisis in Europe, learn how the private sector is currently responding through their employee volunteer programs, and discuss what companies could do individually or collaboratively to respond to the situation. The goal was to inspire new approaches, initiatives, partnerships and action on the refugee crisis.
We are pleased to share the complete online report with you. Please click on the link below for a summary on the key findings, themes, challenges and conclusion, as well as useful examples and resources.