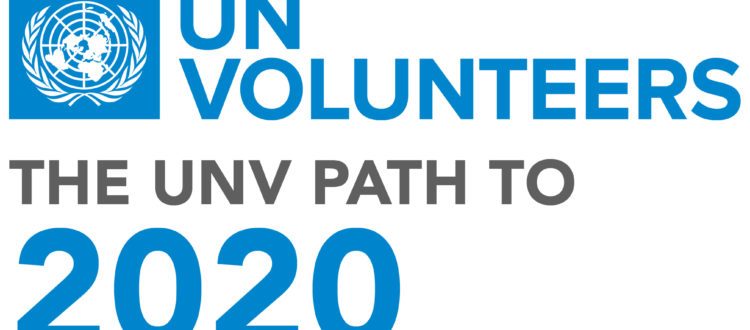 The United Nations Volunteers programme (UNV) has invited UN Member States to undertake a situation analysis at the national level on three elements of volunteer infrastructural arrangements:
(a) policy and legislation

(b) functioning schemes and organizations at the national and subnational levels; and

(c) the state of impact assessment, monitoring and evaluation of volunteer initiatives.
This is part of UNV's commitment to encouraging governments, UN entities, volunteer-involving organizations, the private sector and civil society (including academia and other stakeholders), to integrate volunteering into national development strategies, plans and policies,
The overall purpose of this effort is to evidence the scale, scope and impact of volunteering on the 2030 Agenda, in line with the Plan of Action to "integrate volunteerism in peace and development in the next decade and beyond."
The information generated by the national analyses will feed into a set of regional preparatory meetings in 2019, that will be facilitated by UNV in close consultation with other UN entities. The knowledge generated in those preparatory meetings will then feed into a global technical meeting, scheduled for 2020.
IAVE is committed to support these efforts and has been working with UNV to engage our members and networks in these activities. To support the analysis process, a technical note has been prepared by UNV and partners. We will be systematically reaching out to you in the next weeks with further instructions on how to participate in this important task.
Volunteering has much to contribute in harnessing the power and participation of individuals and communities to address current challenges in peace and development, including addressing some of the social exclusion that exists as a result of poverty, gender, disability, ethnicity and other causes of inequality. We need you to become effective advocates with your government to ensure the importance of volunteering and its impact is recognized and correctly presented in these analyses. The result can be to gain increased official support for volunteering.
In the next weeks look for more communication from IAVE on how you can be part of this effort.
Lead for IAVE in this work is Raaida Mannaa of the Secretariat team. She can be reached at [email protected].