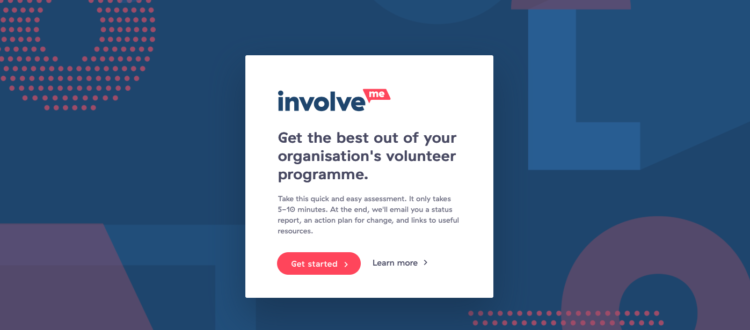 Volunteering New Zealand launches new tool for best-practice volunteer involvement
By Ramona Dragomir, Network Development Consultant, IAVE
Volunteering New Zealand recently released InvolveMe, a free online tool designed by VNZ to strengthen volunteer involvement in organizations.
The InvolveMe tool features an easy to use survey and produces a customized report for you to assess your organization's strengths and opportunities by providing an almost 360 degree picture of the organization's effectiveness across four domains:
strategy,
organization culture,
communication, and
tools, processes, and resources supporting volunteering.
Scott Miller, Chief Executive of Volunteering New Zealand, explains that the tool will help people to "look at their strengths and weaknesses, and to start a conversation about what work can be done to support and improve the volunteer experience. By identifying any gaps and generating ideas for addressing these, we think it will be ideal to use when reviewing or refreshing your organization's volunteer involvement."
Improve the effectiveness of your volunteering experience by trying the InvolveMe tool for yourself at www.involveme.nz!