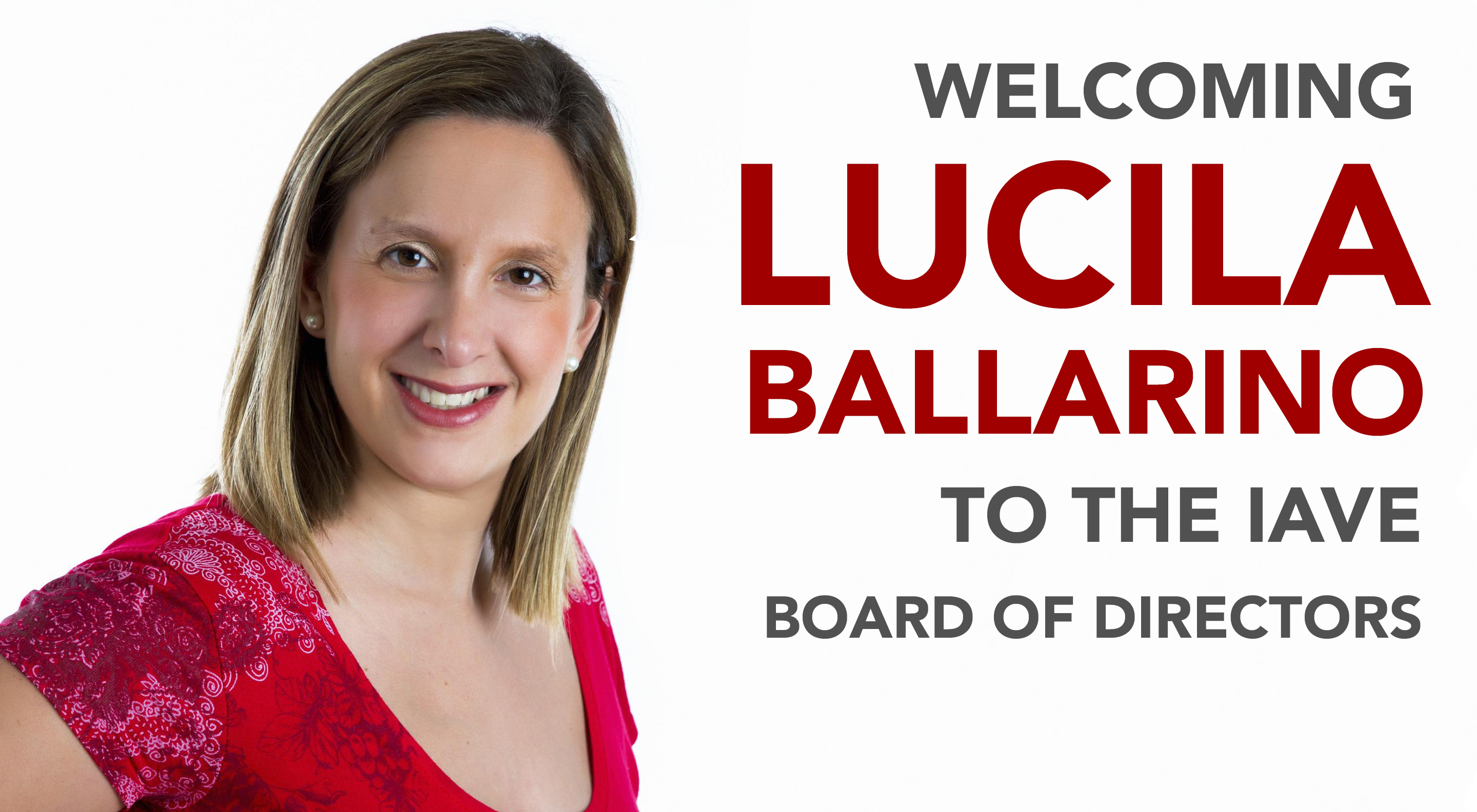 Welcoming Lucila Ballarino to the IAVE Board of Directors
We are pleased to announce that Lucila Ballarino, Global Head of Telefónica's Corporate Volunteering Program, has accepted election to the IAVE Board of Directors effective immediately.  She is filling the second position designated for corporate representatives.
Lucila has been working for the Telefónica Group for 10 years, beginning her professional career in HR at Telefónica in Argentina as an expert in Internal Communication and Employee Engagement. Soon afterwards she was assigned to be part of the global HR team in Spain, where Telefónica's headquarter is based. Since 2009, Lucila has worked for the Telefónica Foundation where she has always worked in international positions coordinating social programs and the "Telefónica Volunteers" program, offering to the 125,000 Telefónica employees, the opportunity to participate in different volunteering initiatives around the globe.
She has had long involvement in IAVE – representing them on IAVE's Global Corporate Volunteer Council, leading their participation in our Global Corporate Volunteering Project and proposing development of the work that became "The Big Tent: Corporate Volunteering in the Global Age."
In announcing her election, IAVE World President Kylee Bates wrote, "Corporate volunteering continues to be a growing force around the world and Lula's knowledge and passion for it and her experience acquired in Telefónica its practice across multiple continents mean that she will bring a great deal to IAVE.  Her personal energy and enthusiasm are notable and in her we have gained another great champion for the work of IAVE."