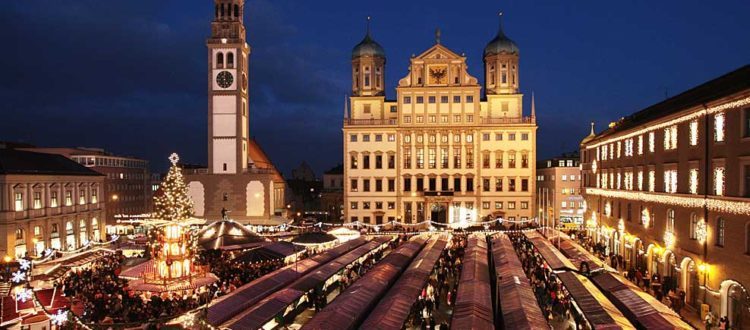 Worldwide volunteer community meets in Augsburg this October!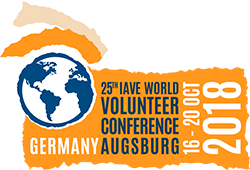 IAVE and the Volunteer Center Augsburg are pleased to bring you updates from the 25th IAVE World Volunteer Conference, which will take place in Augsburg, Germany, October 16 – 20th, 2018.
Hosted for the first time in Germany, the 2018 IAVE World Volunteer Conference is expecting around 800 participants from around the world, representing all the different stakeholders of the volunteer community.
The conference theme – Our Responsibility for the Global Future – highlights the collaboration that we believe will bring solutions to the global challenges we face. We see volunteering as a unifying force that enables us to pull together resources and commit the time and effort to bring about positive change in our communities.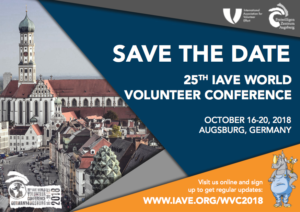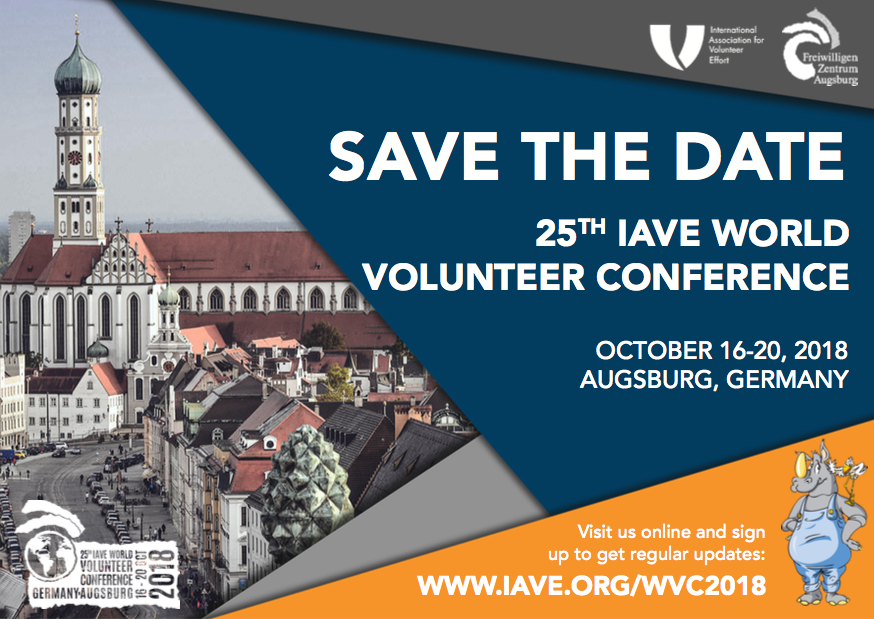 Here are a few ways you can stay connected with the preparations for the 2018 IAVE World Volunteer Conference:
Save the date in your calendar and start planning your trip to Augsburg, Germany!
Visit the conference website to get familiar with details about the event such as the conference topics, location and venue, featured speakers and much more.
Sign up here to get regular updates on the conference.
Tell your peers, colleagues and friends about the 2018 IAVE World Volunteer Conference – spread the word by using the hashtag #IAVEinAugsburg
Register

here

and attend as a participant – the online registration for the 2018 IAVE World Volunteer Conference is now open. Click on the link to get more details.
Remember that IAVE members benefit from special registration rates!
We look forward to welcoming you to Augsburg!