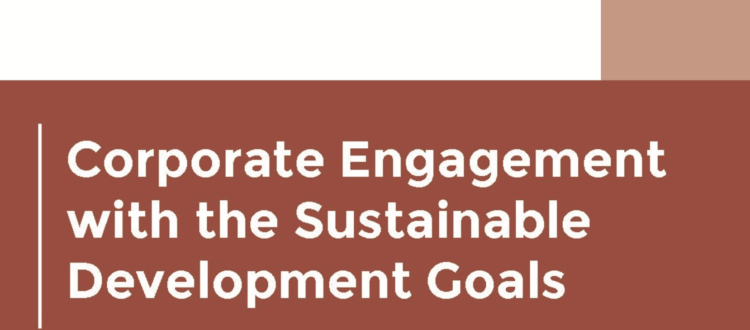 Corporate Engagement with the Sustainable Development Goals
IAVE is proud to present a new report on corporate volunteering. It compiles the activities and approaches to the Sustainable Development Goals (SDGs) of 14 member companies of the IAVE Global Corporate Volunteer Council.  As an advocate for both volunteering and the SDGs, IAVE 's hope is that others will learn from these varied and inspiring practices.
Click Here to See the Report
This work was made possible by support from Bank of America.
If you have questions or comments please contact
Lorrie Foster, Director, Corporate Strategy at [email protected].