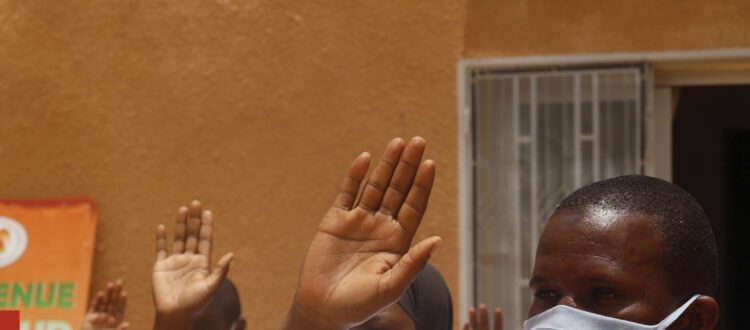 COVID-19 Response Fund Report
In response to the pandemic, IAVE launched the COVID-19 Response Fund to support volunteer-led preparedness, containment, response and recovery activities. This Fund was used to help ensure that volunteering organizations have the resources to keep critical volunteering efforts strong in this time of great need. As a result, we were able to disburse grants to 8 volunteering organizations in Mozambique, Rwanda, Sierra Leone, Togo, Georgia, Niger, Zimbabwe and Peru. These organizations used the grant to work directly to respond to the pandemic among the most vulnerable populations in their communities.
We are pleased to share with you a detailed impact report, highlighting the response projects developed by the grantees. 
A special thank you to our donors for your generosity and support for volunteer efforts during these unprecedented times.
[responsive-flipbook id="covid-19_response_fund_report"]